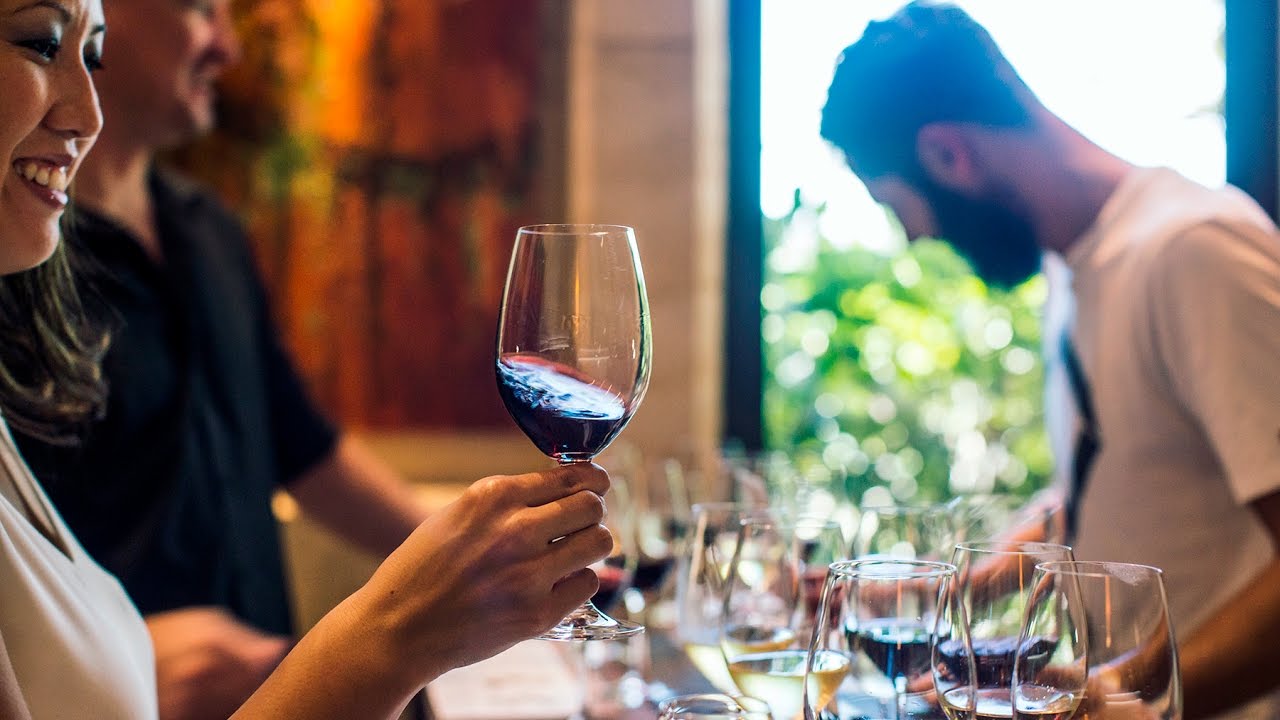 There's no better time to take in the delights of Australia's premium wine-growing region than the 2017 Hunter Valley Wine and Food Festival, Spanning May and June, the Festival showcases the epicurean pleasures of this iconic food and wine destination, and offers the perfect journey of discovery through the stunning region.
From incredible gourmet dinners at award-winning restaurants to vineyard tours, winemaking masterclasses, hands-on cooking classes and cosy evenings beside an open fire with friends, the Festival has something for everyone.
Experience the incredible hospitality of the Hunter Valley at some of the ever-popular signature events, like the Whispering Brook Olive Long Table Luncheon, the Glandore Burning of the Barrel evening, the Cheese Lovers Festival, the Lovedale Long Lunch and the Meet the Farmer Dinner.
There's also a host of vertical tastings, vineyard tours and set-price lunches and dinners on offer during the Festival. Visitors can enjoy a range of cooking experiences from the Garden To Plate Cooking School at Margan Estate, the Semillon, Shiraz and Cheese Matching Experience at De Iullis Wines to the By The Fireside Winemakers Series at Hunter Valley Resort.
Just a two-hour drive north of Sydney, the Hunter Valley is home to more than 150 wineries and is bursting with all the delights of its highly-acclaimed food and wine culture. With accommodation and experience packages for every budget, the Hunter Valley Wine and Food Festival is the perfect opportunity for a sumptuous winter getaway.