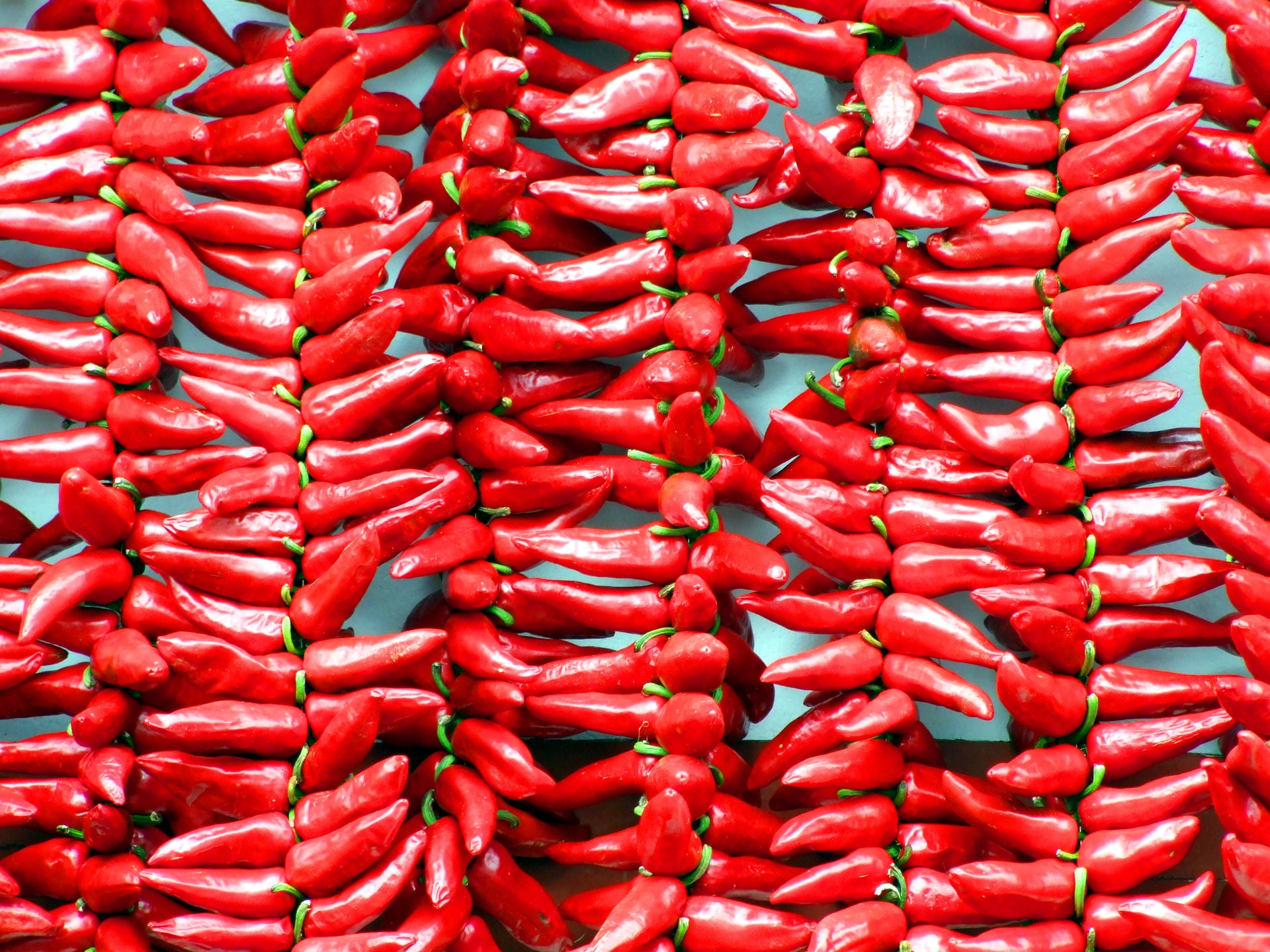 Located at Windsor's Edge Vineyard, The Chilli Hunter is the hottest place to visit in the Hunter Valley where you can sample the latest range of gourmet products created from Claude's Gourmet Kitchen. Claude's range of Chilli products are all made from Australian grown Chilli's and have no artificial flavours or colourings. 
The Chilli Hunter has a range of gourmet chilli sauces that have chilli ratings from 4/10 to 10/10 and include fragrant Chilli, Lime and Lemongrass Sauce and the Liquid Fire Sauce that contains Scorpion and Habernero Chilli.
The Scoville scale is a measurement of the pungency, or spicy heat of chili peppers and other spicy foods, measured in Scoville heat units (SHU),  a function of capsaicin concentration. Capsaicin is one of many related active components found in chili peppers, collectively called capsaicinoids.
THE SCOVILLE SCALE FOR CHILLI PEPPERS
The Chilli Hunter
Open for tastings Monday to Thursday 10am - 4pm and Friday to Sunday 10am to 5pm
Directions from The Vintry to The Chilli Hunter at Ballabourneen Wines
THE VINTRY
The Vintry is a stunning architecturally designed Country House, luxuriously appointed with quality furnishings and fittings but with the feel of a traditional bush retreat. A contemporary property with 4 spacious bedrooms includes 1 king size bedroom with hydrotherapy spa bath and 3 queen size bedrooms each with its own ensuite bathroom and private deck for those times when you would like some personal time to relax.

Best Deluxe Accommodation 
Hunter & Central Coast Tourism Awards Gold 2009, 2010. Silver 2007, 2008, 2011, 2012.
NSW Tourism Awards Gold 2009. Silver 2012. Finalist 2007, 2010, 2011, 2013.
Qantas Australian Tourism Awards Finalist Best Deluxe Accommodation 2009.
@THEVINTRY   #HUNTERVALLEY   #EXPERIENCEHUNTER