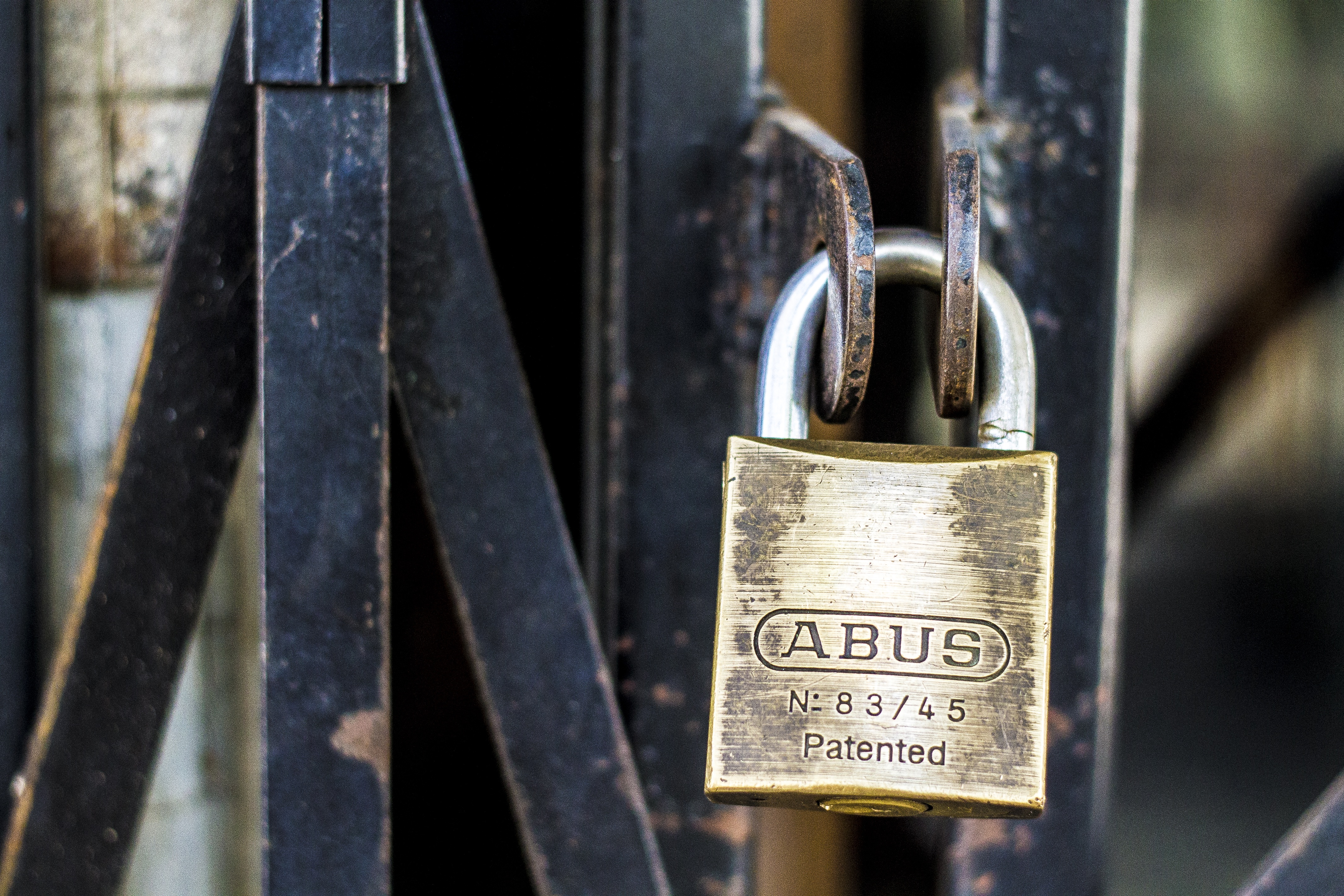 The Vintry appreciates the opportunity to interact with you on the internet and are committed to protecting and safeguarding your privacy. The purpose of this Privacy Policy is to inform you about the types of information we might collect about you when you visit our website, how we may use that information and whether we disclose that information to anyone. Our policy is based on the National Privacy Principals developed by the Office of the Australian Federal Privacy Commissioner, which came into effect on the 21st December 2001.
Collection of Information
Any information we collect on our website generally falls into the Personally Identifiable Information category. Personally Identifiable Information refers to information that lets us know specifically who you are. In general, you can visit our website without telling us who you are or revealing any Personally Identifiable Information.
We will only collect your personal information that is reasonably necessary for us to carry on business. We will identify ourselves and the purpose for collecting personal information at the time of collecting this information.
Ordering
When you place an order for products or services, we collect Personally Identifiable Information (such as name, contact and billing information, credit card, and other transaction information). We use this information to deliver your order, process payment, and to communicate with you about the status of your order. Credit card information submitted with your order is used only for payment processing and is not retained on our website. You may request your purchase be shipped by common carrier, in which case, certain information will be shared with the respective carrier for delivery purposes.
Mailing List
Individuals must request to join our mailing list, generally by registration through our website, alternately by phone, mail or email request or personally at our cellar door, for their information to be collected and stored. Primarily collection of data by The Vintry Pty Ltd, will be for the purpose of keeping subscribers informed about the development of our business, for supplying customers with products ordered, and for improving the way we do business.
The only personal information we collect is what you tell us about yourself through the following means:
Guest Book at The Vintry
Mailing List Customer
'Contact Us' from website
Sales - Direct purchase by phone, fax, email or website
As responsible corporate citizens we appreciate the importance of confidentiality. Please contact us if you no longer wish to receive information from us.
Use and Disclosure of Information
Except as disclosed in this Privacy Policy, The Vintry Pty Ltd do not sell, rent, loan, trade, or lease any Personally Identifiable Information we collect online without your consent unless legally required to do so, or if we find it necessary to:
Provide you with the service you have requested
Protect the rights and/or property of The Vintry
Prevent a serious threat to the health and safety of a person
The Vintry Pty Ltd will only use personal information to fulfill the purposes for which the infomation was collected. Addresses and contact information may be disclosed to third parites (such as external mail house or courier) for the purpose of fulfilling orders. You should notify us immediately if there is any unauthorised use of your personal information. If you want to know exactly what personal information we are holding about you, please contact us.
You can obtain further information about privacy in Australia and the protection of your personal information on the following website www.privacy.gov.au.
Data Quality and Security
Information will be stored in a manner which protects and maintains the security of the data, including maintaining secure access, control of use, access and maintenance. We will make reasonable attempts to ensure personal information supplied is correct and up to date.
Access and Correction
When The Vintry Pty Ltd holds information about an individual, on request by that individual we will allow then reasonable access to their personal information, without compromising the security of other individual personal information. Should an individual request their personal information be destroyed and cease to be collected, The Vintry Pty Ltd will comply with this request.
Anonymity
The Vintry Pty Ltd, does not require the collection of an individual's personal information to access our website or visit our business, unless such information is required to respond to a query, employment application or provide product. We analyse website logs to improve the value of the website, these logs are not personally identifiable and we make no attempt to link them with individuals who actually browse the site.
Links to Other Websites
Links to third-party websites may be provided solely for your information and convenience, or to provide additional information for various other goods and services. If you use these links, you will leave our site. The Privacy Policy does not cover the information practices of those websites linked to our site, nor do we control their content or privacy policies. We suggest that you carefully review the privacy policy of each site you visit.
Changes to this Policy
Any updates or changes to the terms of this Privacy Policy will be posted here on our website and the date of the newest version posted below. Please check back frequently, especially before you submit any Personally Identifiable Information at our website, to see if this Privacy Policy has changed.
By using our website, you acknowledge acceptance of this Privacy Statement in effect at the time of use.
Complaints and Contact Us
If you are concerned that your personal information has been mishandled, or if you wish to obtain additional information about the way we handle privacy issues, you can contact us at:
THE VINTRY PTY LIMITED
780 De Beyers Road
POKOLBIN NSW 2320
Phone 02 4998 6825
You can obtain further information about privacy in Australia and the protection of your personal information on the following website www.privacy.gov.au
This Privacy Statement was last revised on 11 December, 2013
Liquor Licence No. LIQP770016493
Liquor Act 2007 – It is against the law to sell or supply to, or obtain alcohol on behalf of a person under the age of 18 years.
@THEVINTRY   #HUNTERVALLEY   #EXPERIENCEHUNTER