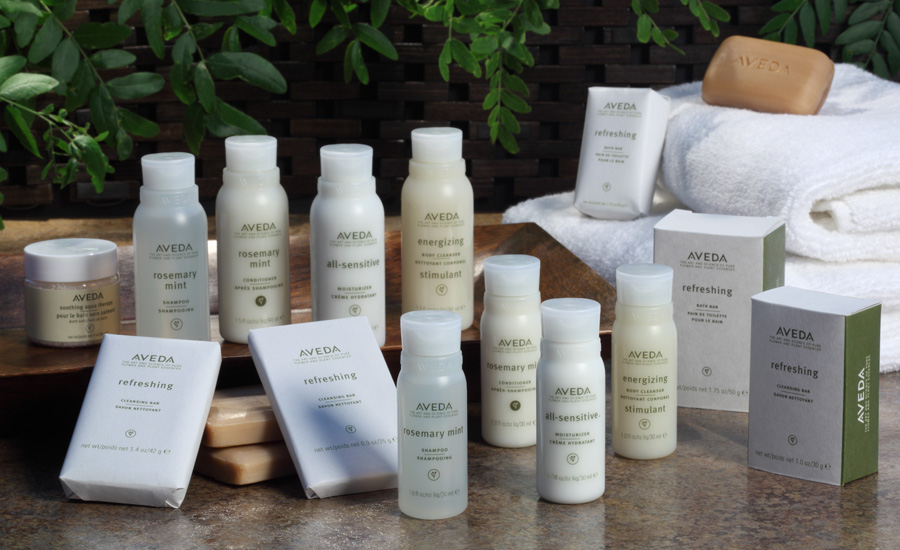 In Feburary 2015, The Vintry welcomed Aveda as our exclusive partner in personal guest amenities.
Aveda is a brand built on environmental responsibility. Their mission is to "strive to set an example for environmental leadership and responsibility, not just in the world of beauty, but around the world".
With Aveda's plant based hair and skin care products formulated with the goal of providing high performance products to pamper our guests as well as being better for the planet, they match our vision for The Vintry Experience.
With over 30 years of beauty, environmental leadership and responsibilty, Aveda was the first beauty company manuafacturing with 100% certified wind power. The products are formulated with green ingredients sourced from organic, sustainable or renewable plant-based origins.
Pure plant aromas naturally energise and motivate the mind and body and all products are cruelty free and never tested on animals.
Rosemary Mint Shampoo
Unique daily shampoo adds body to fine hair—without stripping, build-up or static electricity. Formulated with peppermint to awaken the senses and rosemary to help protect from environmental damage. Its pure plant aroma naturally energizes and motivates the mind and body. For fine to normal hair
---
Rosemary Mint Conditioner
Daily conditioner adds weightless body and shine while preventing tangles and static. The tonic properties of rosemary and peppermint cool and revitalize the scalp. For fine to normal hair
---
Energizing Cleanser
Purifies and invigorates the skin with a refreshing blend of aloe vera, witch hazel and grapefruit seed-plus exhilarating, plant-derived aromas including peppermint and ylang ylang.
---
Hydrating Lotion
Nurturing the skin comes naturally with this quick-absorbing lotion—containing emollients derived from coconut, jojoba and other naturally-derived ingredients—that replenishes moisture with a gentle touch. Camomile and lavender blend helps promote a soft, supple skin texture.
---
Refreshing Bath Bar
Refresh body skin with a long-lasting cleansing bar rich in plant-derived humectants, vitamins, minerals and herbal extracts. Exhilarates with aromas from pure plants and flowers—including petitgrain, grapefruit and organic orange.
---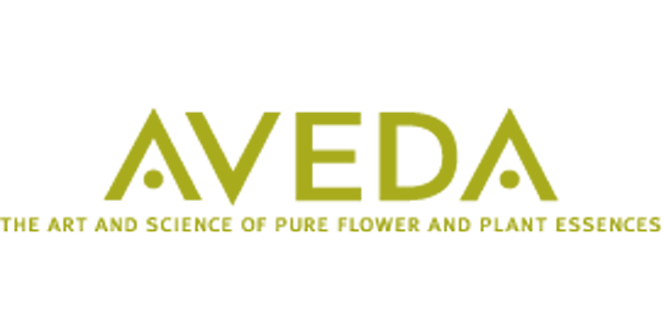 Rosemary Mint Shampoo
Unique daily shampoo adds body to fine hair—without stripping, build-up or static electricity. Formulated with peppermint to awaken the senses and rosemary to help protect from environmental damage. Its pure plant aroma naturally energizes and motivates the mind and body. For fine to normal hair